We've Got You Package
Introducing...the We've Got You Package!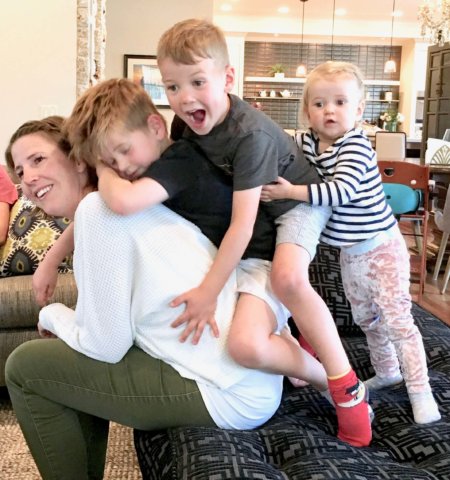 Introducing the "We've Got You" Package, an innovative way to address the needs of parents on leave and at home with little ones who could use a hand with occasional child care! This affordable package starts at 20 visits (3 hours) of drop-in use for infants, toddlers or preschoolers for only $1,000 (9:00am-12:00pm or 1:00pm-4:00pm). AND, if child care is eventually needed on a more regular basis, we will use any balance remaining from the package towards part-time or full-time child care! Email wevegotyoupackage@kidsandcompany.com with any questions or to purchase this package for yourself or a friend!
You may unsubscribe at any time